Tag:
Harrisonburg Democrats
Page 1/1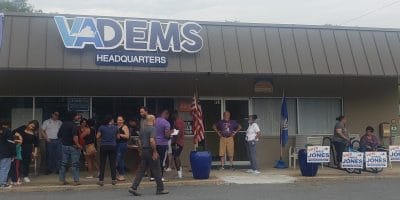 In their second party caucus of the year, city Democrats chose Council Member Chris Jones as their nominee for the special election to replace Council Member George Hirschmann.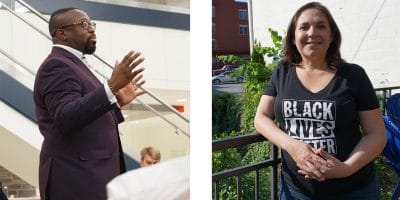 Harrisonburg Democrats are preparing for their second caucus of the summer next weekend to select their nominee to fill out the last two years of a city council seat's term.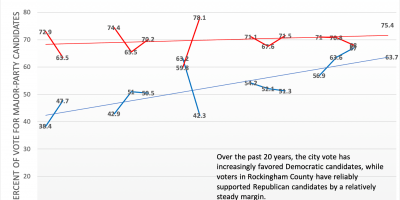 After the city's last absentee ballots were counted by Saturday, there was no substantive change from the picture that had emerged late on Election Day — in either this year's races or with longer-term trends.