Tag:
Harrisonburg-Rockingham Community Remembrance Project
Page 1/1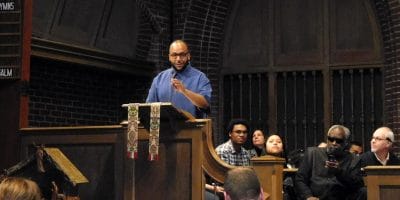 For Black activists and leaders in the Valley, there's more work the country must do toward achieving equality in America — that dream of which Martin Luther King, Jr. famously spoke. And that work continues today, as it did yesterday and will tomorrow in the far-too-slow bend toward justice.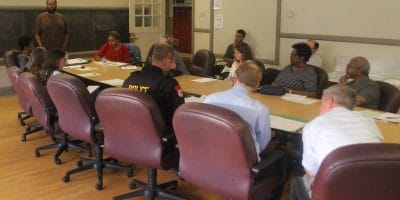 Charlotte Harris was in the custody of local law enforcement in Rockingham County on March 6, 1878, when a mob seized her and hung her from a tree – the only documented lynching of an African-American woman in Virginia's history. The next month, a grand jury in Harrisonburg ended its investigation of the murder without returning any indictments. Judge Charles T. O'Ferrall, who oversaw that investigation, went on to become governor in the 1890s.