Tag:
Harrisonburg Rockingham General District Court
Page 1/1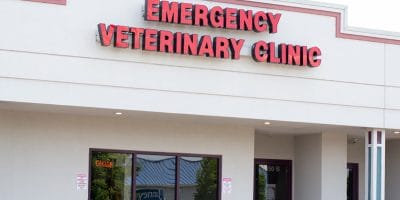 A recent lawsuit and public records through the state board that regulates veterinarians reveal how the Harrisonburg Emergency Veterinary Clinic and its owner have come under scrutiny.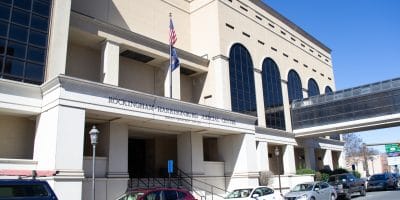 A local immigrant advocacy group is taking Sheriff Bryan Hutcheson and the Rockingham County Sheriff's Office to court after unsuccessfully attempting to obtain certain documents through the Freedom of Information Act. FUEGO made a request last July for 16 categories of public records pertaining to the sheriff's office's cooperation with U.S. Immigrations and Customs Enforcement (ICE).
Advertisements