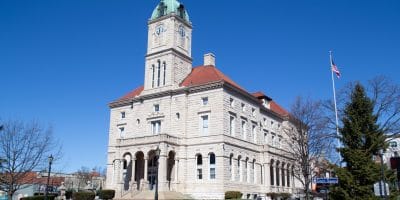 Following a ruling against him in early October, The Breeze's Editor-in-Chief Jake Conley says he's worried moving forward about how much information university officials will or will not provide to journalists in the interest of public health.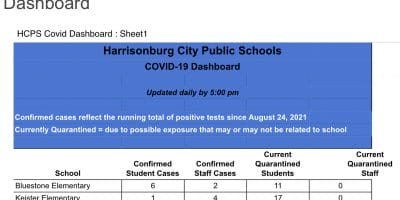 As COVID-19 cases again sharply rise across the Valley, and the Delta variant tests even the best-laid back-to-school plans, local school systems and universities are navigating new waters.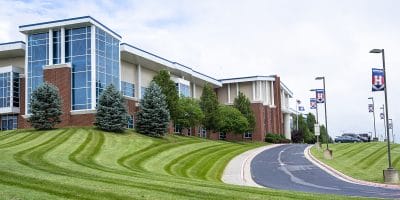 HHS will be closed on Friday to allow the health department to conduct contact tracing after two employees tested positive for COVID-19.
Advertisement