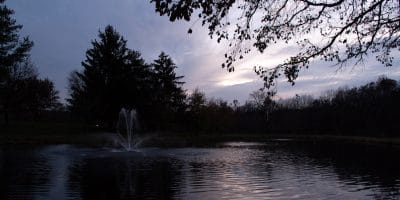 With funding decisions for the new high school now being debated by the school board and city council, the term "debt capacity" is getting a turn in the limelight. It refers to the city's ability to borrow money, which, like personal lines of credit, has a limit.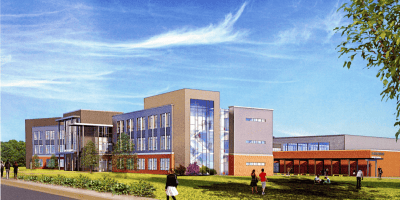 At last Thursday's Northeast Neighborhood Association meeting, Schools Superintendent Michael Richards spent an hour answering questions from community members about districting and programming after the city opens a second high school in the fall of 2022. Most of the discussion addressed concerns about equity raised by some after the school board announced earlier this month that the new high school will offer specialized STEM programs while the existing high school will emphasize fine arts.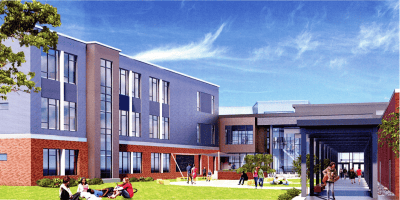 The new high school's appearance, function and feel are starting to take shape in meetings of the school board-appointed design committee. But other questions — such as how students will be divided between the two schools and whether each will offer the same programs — have ignited public debate, including at a public meeting May 23 and on Facebook.