Tag:
housing developments
Page 1/1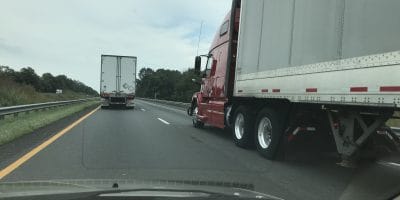 With a major expansion of I-81 through Harrisonburg about to begin, people and businesses located closest to the interstate will have a chance to weigh in on whether they want a sound barrier built to dampen highway noise. 
Advertisement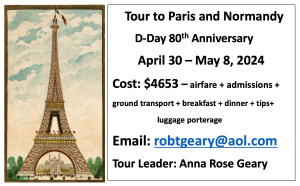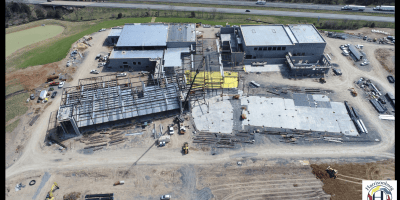 The Harrisonburg School Board on Tuesday continued its efforts to name the new high school, and two names seem to have emerged as finalists before the board picks the name at its May 3 meeting.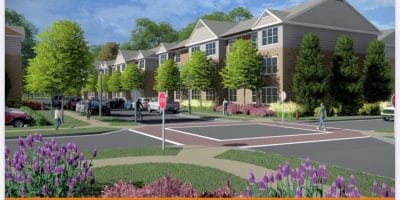 As the Harrisonburg City Council continues to grapple with the area's housing crisis, the latest proposal for a multi-unit development demonstrates how difficult it can be for new homes to be built in the city.