Tag:
housing trust fund
Page 1/1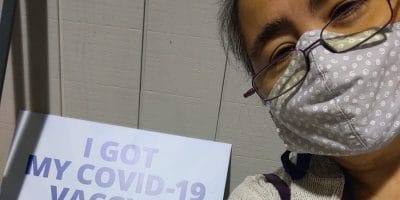 About 20% of the Central Shenandoah Valley's residents have received at least one COVID-19 vaccination dose so far, said Dr. Laura Kornegay, health director for this area's public health district.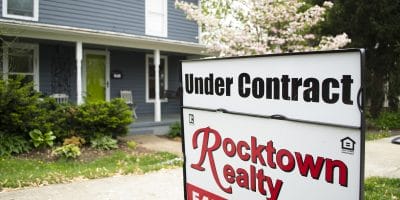 Hiring a city housing coordinator, attracting higher paying employers, providing more incentives to developers and establishing a housing trust fund were among the 17 recommendations consultants suggested Tuesday to the Harrisonburg City Council.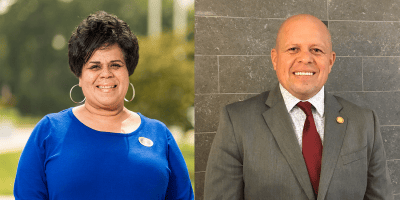 After the Harrisonburg City Council re-elected them to their positions for another two years on Monday, Mayor Deanna Reed and Vice-mayor Sal Romero outlined in interviews with The Citizen their shared priorities for the coming months, including recovering economically from the pandemic, encouraging affordable housing and building the second high school.