Tag:
hyperpartisanship
Page 1/1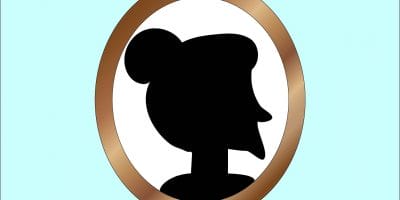 Dear Elderly Aunt: … what advice do you have for talking about politics after the election (or not talking about it) during Thanksgiving? … What can I do to avoid or handle the topic regardless of who wins, who loses or if the election is still undecided? Or should I just play it safe, blame COVID and not go this year?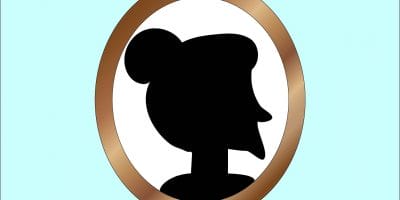 There are two large segments (~ 40% each) of the U.S.A. population that want two completely different kinds of government. Their interests can't be reconciled because compromise is no longer an option … Isn't it time to discuss a divorce from ourselves; however complicated and messy that may be?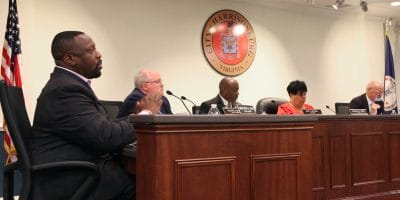 Beyond water and sewer infrastructure and traffic studies, sometimes local public service gets downright political — like last month's discussion of establishing Harrisonburg as a "Second Amendment sanctuary." It was a reminder that even local officials who are far removed from multi-million-dollar presidential campaigns or Washington's hot-button issues du jour can't escape the type of debates that fuel national politics.