Tag:
local author
Page 1/1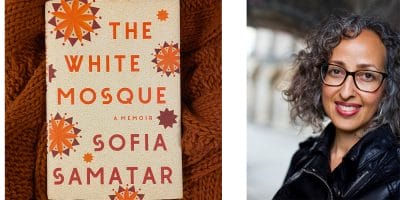 January 31, 2023
Sofia Samatar wrote fantasy fiction. But in her newest book "The White Mosque," she channels her "magpie" disposition to explore Mennonite culture, a historical journey and her own identity.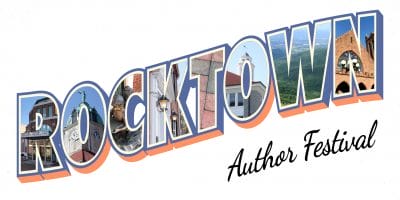 April 1, 2022
After being on hold for two years, the second Massanutten Regional Library's Rocktown Author Festival will happen April 9 at the central library downtown and will allow people to interact with area authors and discuss the publishing process.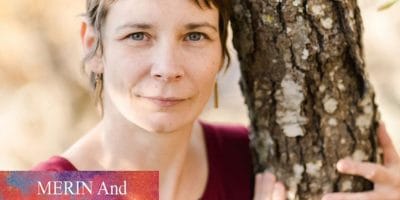 May 21, 2021
Harrisonburg Resident Lori Mier has published her first children's book, MERIN And her Very Bright Star: A Story of Resiliency. Based on her story of losing loved ones as a child, the story touches on themes of connection, resilience, loss and community. We asked The Citizen's student contributor, Latham Copeland, to read the book and write a review.