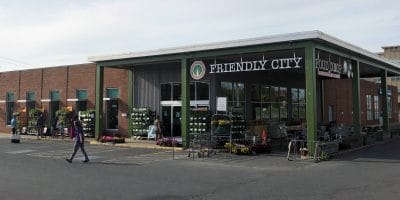 What started as a two-aisle "little natural food store" has grown into the now decade-old Friendly City Food Co-op — which just keeps growing. The store spent much of the last year gradually phasing in its 2,000 square foot expansion. And as the store celebrated its 10-year anniversary last week with a series of in-person and online activities, store leaders are dreaming of opening a second location over the next decade.
Advertisement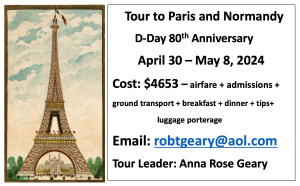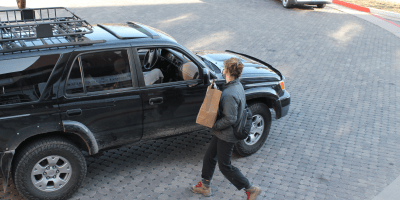 When farms and farmers' markets set up online stores to stay in business at the beginning of the COVID-19 pandemic last spring, Tim Showalter Ehst quickly joined Local Food Drive-Thru in Staunton to sell produce from his Rockingham County farm.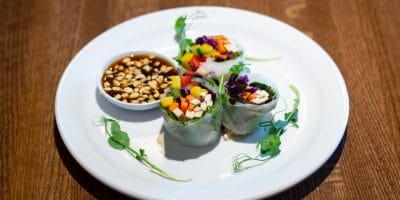 Pork osso buco. Lemongrass coconut ice cream. Challah bread paired with a flight of local beer. Vibrant flavors with surprising and ambitious pairings of ingredients will abound in Harrisonburg next week as part of the 2020 Taste of Downtown.