Tag:
'lost cause' narrative
Page 1/1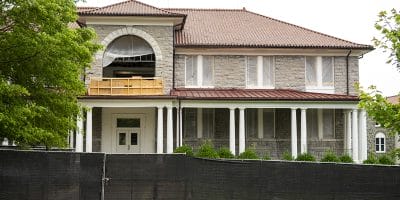 In a public ceremony in the fall of 1917, six buildings on Bluestone Hill — the center of campus for what was then the State Normal and Industrial School for Women — were renamed. And for the last 103 years, four of the six have borne the monikers of men who were slaveowners or confederates.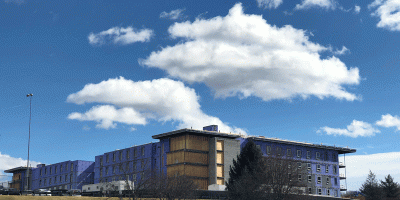 JMU leaders say the naming of the new residence hall after Paul Jennings is a step toward confronting racism that has been embedded in the history of the campus and its namesake, as well as the Harrisonburg community, the commonwealth of Virginia and the country. But some people, including students and community activists in Harrisonburg, are asking what this might signal about the renaming of other buildings on JMU's campus — the ones named after confederate leaders.