Tag:
mental health services
Page 1/1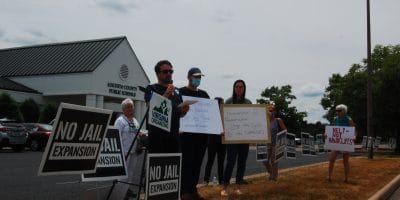 Newton, who has worked as a jail administrator since 1996, said he's believed since the beginning that people with mental illness should not be in jails. "I've been saying that for damn near 30 years. What do we have? We have the mentally ill in jail," he said. "So, if we don't create capacity, where's that capacity? I don't see anybody in the community standing up creating that capacity. But they're in my custody and I'm charged with providing care … So, we're still going to have people in my custody, that we don't have the resources to provide the care, so what's the solution? Continue with the status quo?"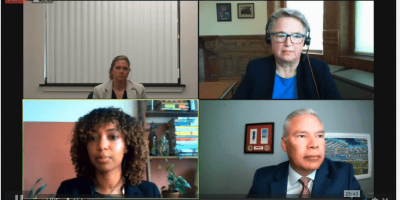 Kelly Royston, coordinator of Rockingham County's Crisis Intervention Team (CIT), represented the area on Friday in a live-streamed Congressional briefing discussing how communities across the country are working to improve mental health services in the criminal justice system.