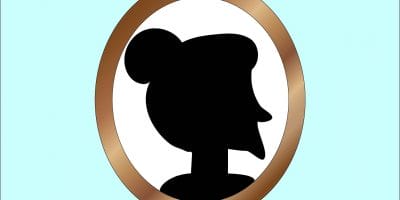 Hi Elderly Aunt, I've really enjoyed reading your responses to so many varied questions. And while I didn't think I'd ever be writing one myself, here I am in a bit of a quandary. I am a single lady of a certain age, long divorced with one adult daughter. She and I have enjoyed a close relationship since she moved back to the Valley after college several years ago. We would meet up for lunch or coffee almost every week and text frequently in between visits. But in recent weeks, she's either been unable to meet up or had to cancel our lunches and has been slow to text in response. I have asked if everything's okay. She says she's just been busy. But I can't help but notice a chill in her voice. She seems reluctant to tell me many details of what's happening in her life, and I'm trying not to sound like I'm prying. I remember reading in one of your past responses that you're a mother of an adult daughter. Any advice for a fellow mom who just wants to restore and maintain a healthy relationship with her daughter?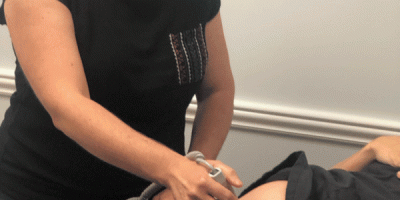 It used to be seen by some as "old school" or maybe even rather "granola" to use a midwife when giving birth. But expecting women are increasingly relying on midwives.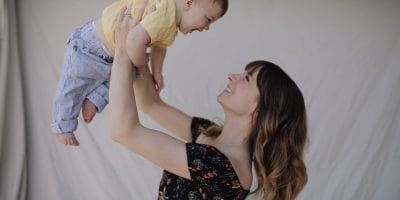 Three weeks and two days after my son was born, I left a voicemail for my son's pediatrician — desperate for advice about sleep. I was blaming my lack of sleep on the baby. I thought maybe I was failing as a mother to provide him with enough milk. In reality, he was fine. I, however, was not.