Tag:
Mountain Valley Pipeline
Page 1/1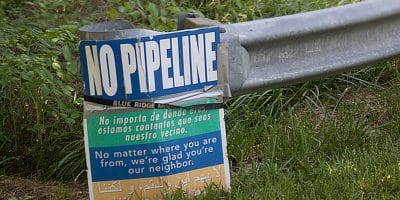 Congress' recent approval of the Mountain Valley Pipeline has given its parent company the green light to continue construction and work towards completing the project by the end of 2023. Meanwhile, it's also given environmental groups and activists a new task — finding ways to halt the project once again.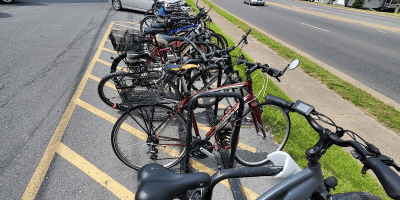 June's two biggest stories are the debt ceiling deal that cleared the way for the Mountain Valley Pipeline (MVP) completion and the Virginia Air Pollution Control Board's vote to withdraw Virginia from the Regional Greenhouse Gas Initiative (RGGI). Both stories made headlines in and outside Virginia. Both outcomes were setbacks for pipeline opponents and RGGI supporters.