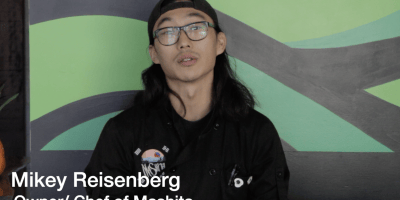 While running a local restaurant has never been easy, the last few years have tested Harrisonburg's restaurants — with a pandemic that kept people out of their dining rooms followed by difficulties in finding and keeping employees and then rising food costs.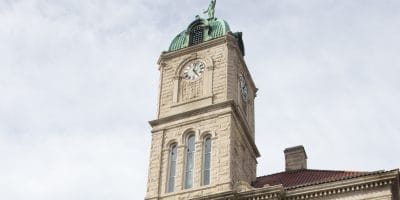 The waning days of the year offer an opportunity for reflection — a quick check of what happened in the previous 12 months and how the community changed for better or worse. Of all the stories The Citizen published in 2019, these were the most shared, read and buzzed-about of the year.
Advertisement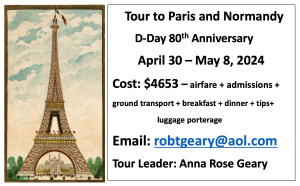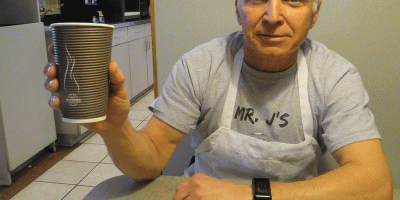 Mr. J's Bagels & Deli has gone green — and it has nothing to do with salads or even the upcoming St. Patrick's Day celebrations.