Tag:
police chief search
Page 1/1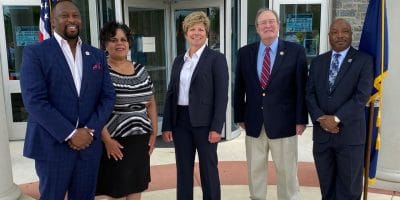 Harrisonburg city leaders hired Kelley D. Warner, a deputy chief from a Pennsylvania police force, to be the first woman to serve as Harrisonburg's police chief.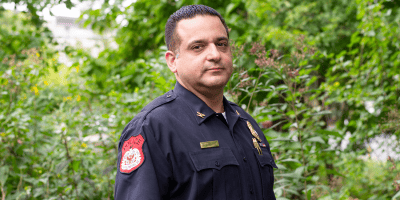 The interim chief now at the helm of the Harrisonburg Police Department, Gabriel Camacho, comes into the role in the wake of widespread unrest in response to police brutality. Calls for — and arguments over the meaning of — "defunding the police" have been prevalent at rallies and on social media. But to Camacho, it's not new. He has seen this before.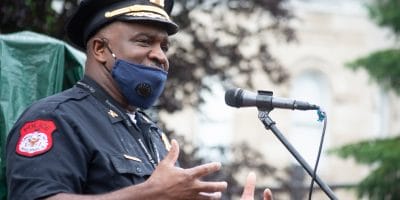 As Harrisonburg Police Chief Eric English prepares to leave for his new role leading the Henrico County Police Department, he has a directive — not a suggestion — for his successor.