Tag:
public health
Page 1/1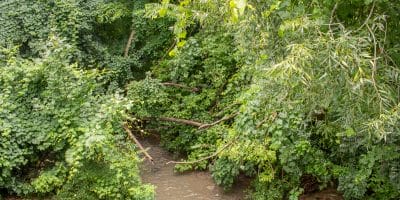 During her junior year in high school in Northern Virginia, Abby McKay woke up one morning scared and uncertain whether what she was seeing was real. 
Advertisement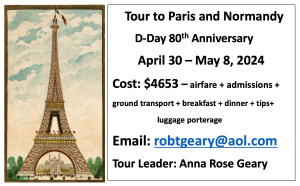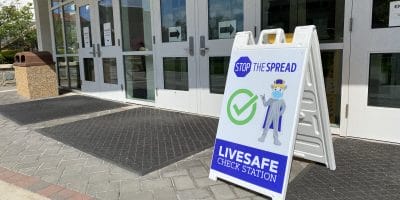 Even as guidelines have adjusted to recommend three feet of distance between students in K-12 schools and a growing number of students receive vaccines, JMU continues to enforce on- and off-campus COVID-19 rules that were part of a "Stop the Spread" contract all students had to sign before returning to campus last fall.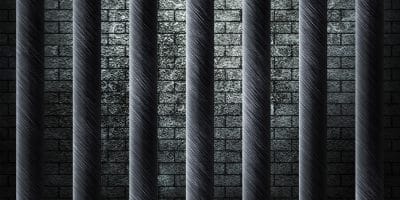 The Rockingham-Harrisonburg Regional Jail so far hasn't seen any COVID-19 cases among inmates or staff. But some are concerned about the degree of mask wearing.