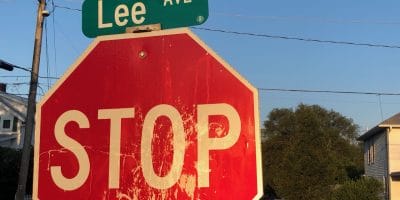 The city council on Tuesday will review street naming policies. As for existing streets, efforts to rename them aren't on the council's agenda. And a closer look at the history of those names shows more mystery than certainty thanks to a lack of official record-keeping and a hodge-podge of ways Harrisonburg streets were named in the past.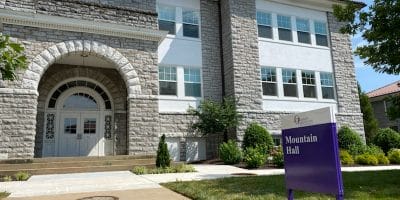 Following a unanimous vote by the James Madison University Board of Visitors, the names of three confederate officers – Stonewall Jackson, Matthew Fontaine Maury, and Turner Ashby – no longer grace buildings on campus. The decision was made Tuesday during a virtual meeting of the board.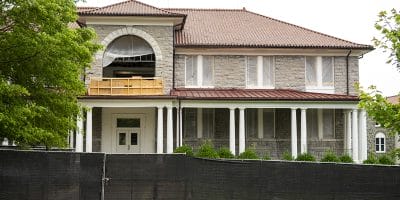 In a public ceremony in the fall of 1917, six buildings on Bluestone Hill — the center of campus for what was then the State Normal and Industrial School for Women — were renamed. And for the last 103 years, four of the six have borne the monikers of men who were slaveowners or confederates.