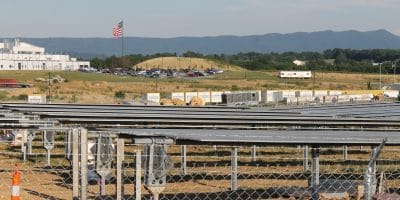 The just-issued, first‑of‑its‑kind Virginia Solar Survey aimed to collect data and information related to each county and city's experience, readiness, efforts and needs related to solar development. This report contains a summary of results and preliminary analysis of key findings. The City of Charlottesville's partnership with Local Energy Alliance Program (LEAP), a non-profit, hopes "to make the switch to solar energy easier and cheaper for city residents."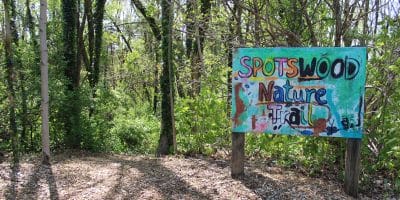 The 2020 Virginia Clean Economy Act required the state's utilities to move aggressively into the renewable energy arena. Virginia Business reports that "Virginia's largest electric utilities [Dominion Energy and Appalachian Power] are deploying an array of technologies as they decarbonize, digitalize and decentralize their power grids to meet the state's and their own clean energy goals." An SCC hearing examiner will issue a decision on Appalachian Power's proposals "pretty quickly." The projected costs of the utilities' plans are raising concerns.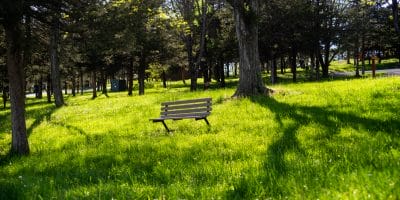 Editor's Note: This is another installment of a regular series of contributed news roundups about statewide environmental news. It highlights, with links to further coverage in various media outlets, recent environmental news stories of significance to Virginia, with a focus on energy and the environment.