Tag:
renovations
Page 1/1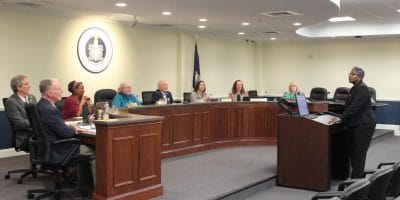 City school leaders hired Tamara Mines as Rocktown High School's first principal, and Superintendent Michael Richards and the school board welcomed her at Tuesday night's meeting.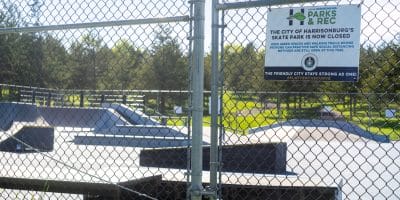 Mayor Deanna Reed announced the city will pause the planned renovation to the Westover Park skatepark after hearing from members of the community about frustrations and concerns.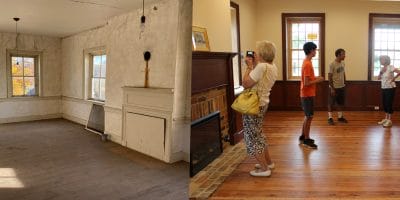 fter almost two years of renovations and lots of surprises — both good and bad —the Bixler family has moved into the Lincoln Homestead.