Tag:
Rockingham County Democratic Committee
Page 1/1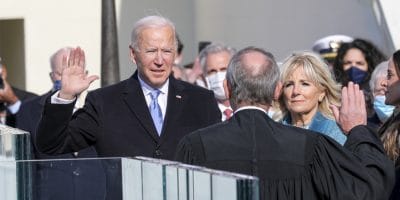 While the pandemic and security concerns limited access to the 59th Presidential Inauguration, local Democratic Party leaders said watching it remotely — like much of the rest of the country — didn't diminish the event.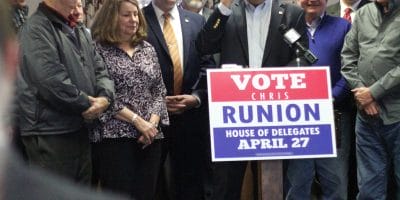 At his campaign launch event yesterday in Bridgewater, Chris Runion handed out his regular business card from Eddie Edwards Signs, where he's president. It's been a busy few days, he said. There hasn't been time yet to throw together a card for the House of Delegates race he's just scrambled into, after the unexpected announcement that Del. Steve Landes would not run for reelection.
Advertisements