Tag:
Rockingham-Harrisonburg SPCA
Page 1/1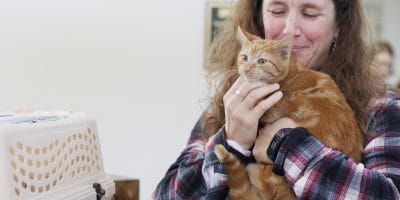 In its last meeting of 2020, the Harrisonburg City Council bid farewell to Richard Baugh, the veteran council member and former mayor who will be replaced by newly-elected member Laura Dent starting in January.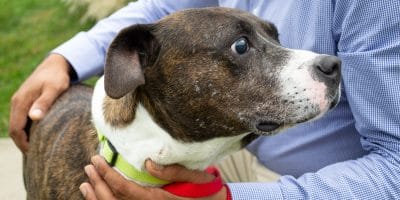 Fred is an affectionate, inquisitive fellow — energetic despite some ongoing health struggles. This isn't a personal ad, although Fred is looking to meet the right person. He is a five-year-old dog, named after the teen sleuth from Scooby Doo, and he's a current resident of the Rockingham-Harrisonburg SPCA animal shelter.