Tag:
Rosetta Stone
Page 1/1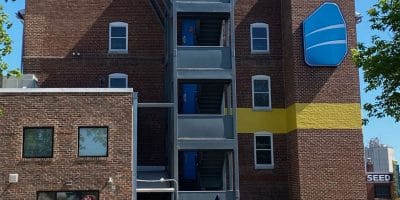 The sweeping layoffs and gutting of the iconic Harrisonburg firm Rosetta Stone began Tuesday with a mandatory company-wide Zoom meeting. By the end, whole teams of people learned they would no longer have jobs.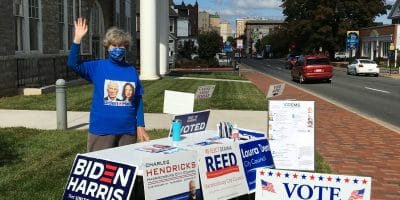 Before moving to Harrisonburg in 2006, Laura Dent had known the Friendly City for most of her life as the halfway point between her hometown of Montgomery, Ala., and her alma mater, Harvard University. And when a job as a technical writer for Rosetta Stone brought her to town, it felt like the culmination of two lifelong passions – her decades-long career as a technical writer and a fascination with international language and culture after multiple trips abroad.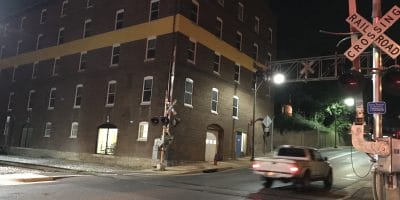 Allen Stoltzfus got the idea that computers could be used to ease the process of learning a foreign language while struggling to learn Russian in school. He ran the idea by a friend who was a programmer and they launched a product that became synonymous with language learning around the world, it just took a while.