Tag:
school solar project
Page 1/1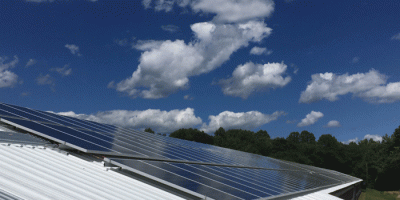 The deal is off between the Harrisonburg City Public Schools and solar company Secure Futures, LLC, to build the largest solar array for a Virginia public school system. The school system's leaders and the solar company couldn't agree on the terms and ultimately broke off negotiations last month, according to documents The Citizen received through a request under the Virginia Public Records Act.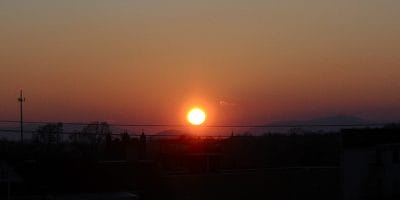 A high-profile solar project put forth by the Harrisonburg City Public Schools (HCPS) is one step closer to being finalized after a months-long, three-way dance between the school board, solar developer Secure Futures, and the Harrisonburg Electric Commission (HEC).