Tag:
Second amendment sanctuary
Page 1/1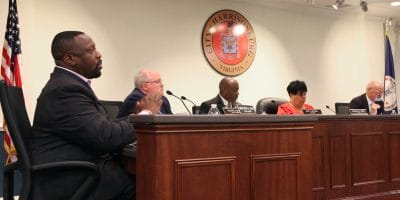 Tensions flared at Tuesday's packed city council meeting as proponents of a resolution to declare the city a Second Amendment sanctuary shouted at council members to urge them to act. While that issue was up for discussion only — and not a vote Tuesday — the council did take action to approve the first phase of the Environmental Action Plan and also heard a plan for the Daily News-Record's building, although delayed voting rezoning request for it.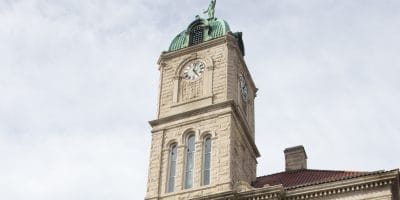 The Harrisonburg City Council will discuss a request for a resolution supporting Second Amendment rights at its meeting next Tuesday night, but will not vote on the topic just yet.