Tag:
Shenandoah Valley Bicycle Coalition
Page 1/1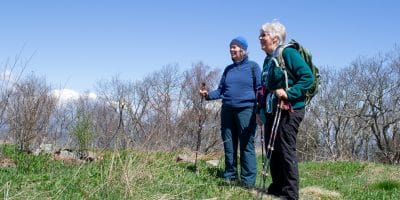 As part of the Shenandoah Valley Ever Green radio project, find out why one biking enthusiast says winter is the most wonderful time of the year for hitting the trails.
Advertisement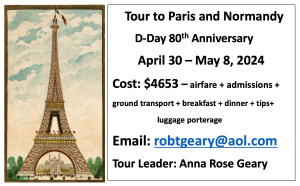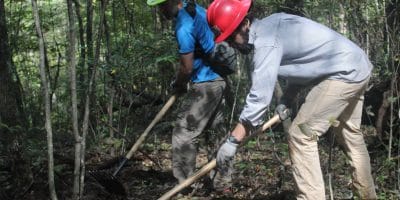 Even as the details for implementing President Joe Biden's executive order establishing a Civilian Climate Corps are still being hammered out, crews from the Appalachian Conservation Corps (ACC) are out planting trees in the Rappahannock watershed. Zach Foster, founder and director of the Harrisonburg-based ACC, said the group's work exemplifies what the newly created national effort is trying to achieve.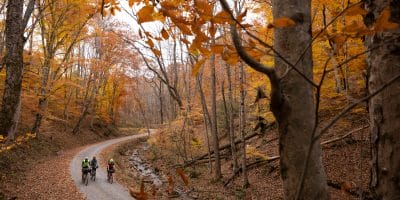 For their latest "experiment," serial experimenters David Landis and Anna Dintaman have mapped out a 550-mile bikepacking route across Virginia. The new TransVirginia Bike Route—or TransVA—connects Washington, D.C., to Damascus using existing rails-to-trails and rural dirt or gravel roads, often on public lands.