Tag:
students with disabilities
Page 1/1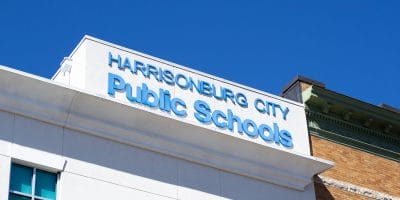 While Harrisonburg City Public School leaders have said they try to build inclusive learning environments for students with disabilities, several city residents at Tuesday's meeting told school board members that there's still room for growth.
Advertisement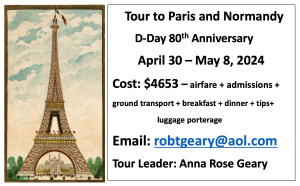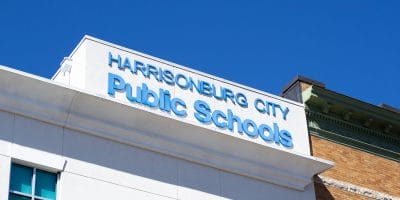 With new goals and a strategic plan, the Harrisonburg City Public School district is working to build an inclusive learning environment for students with disabilities.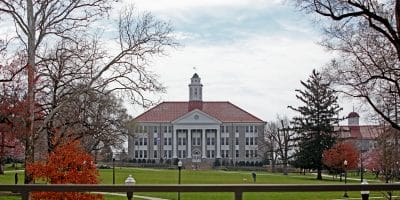 Weeks before students return to Harrisonburg schools and universities for the first time since March, educators have begun implementing safety measures for classes to resume, which includes measures to help students with disabilities navigate the educational landscape amid the pandemic.