Tag:
The Great Community Give
Page 1/1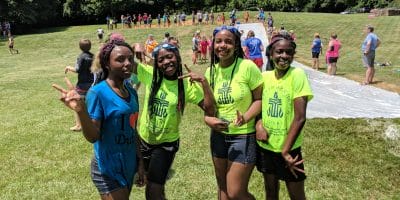 The scenic grounds in the shadow of Massanutten Mountain just east of Harrisonburg are quiet now, the way they have been since the COVID-19 pandemic shut things down in mid-March. However, last week's Great Community Give fundraising event, an initiative of The Community Foundation of Harrisonburg & Rockingham County, provided a bit of relief.
Advertisement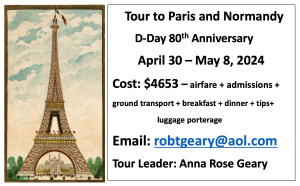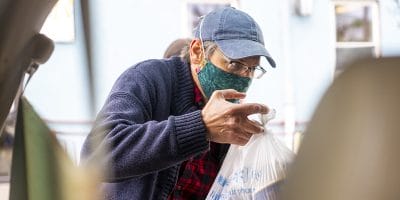 Fundraisers have been canceled or postponed, and normal operations are but a memory this spring for nonprofit agencies serving Harrisonburg and Rockingham County. Still, leaders of several say they remain solvent and able to perform their missions as the COVID-19 pandemic lingers on.