Tag:
Virginia Department of Historic Resources
Page 1/1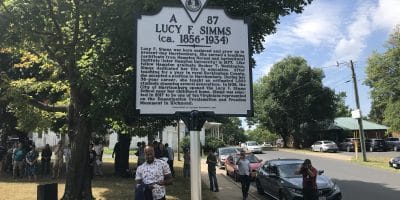 A historical marker honoring renowned Harrisonburg educator Lucy Simms was unveiled to the public on Friday, Aug. 13, near the building which bears her name.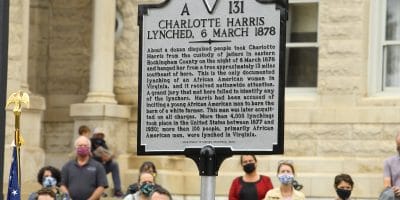 Law enforcement dragged Charlotte Harris from a friend's home in Albemarle County in March of 1878. They took her back to Rockingham County to face a preliminary hearing, resulting in an order she be taken to the county jail in Harrisonburg. Because that was 15 miles distant, they decided to wait until morning.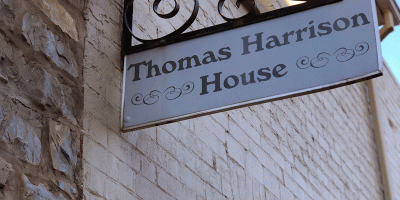 What has been called the Thomas Harrison House for many years — and what the city of Harrisonburg planned to spend $1 million to restore and turn into a museum of the founder's life — now remains in limbo as city staff decides where to go from here. But some residents see an opportunity for the still-historic, if not as old as first advertised, building to delve into more of the area's background. 
Advertisement