Tag:
Virginia Department of Public Health
Page 1/1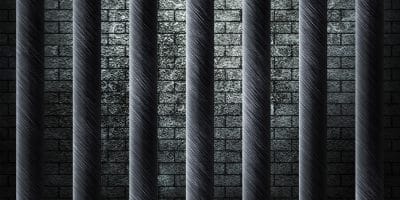 The Rockingham-Harrisonburg Regional Jail so far hasn't seen any COVID-19 cases among inmates or staff. But some are concerned about the degree of mask wearing.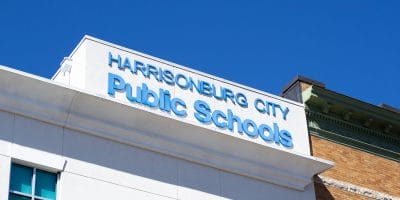 The timeline for building the new high school remains uncertain after the Harrisonburg School Board met in a special meeting on Thursday.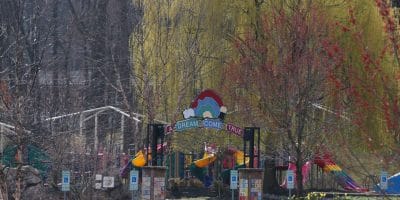 On Tuesday, March 17, Elliott started having aches and chills. The next day, he got word that someone he'd been in contact with the prior week had just been diagnosed with COVID-19. And then on that Thursday, Elliott (whose name has been changed to protect his and the COVID-19 patient's privacy) got a call from the Virginia Department of Health.