Tag:
Voter guide
Page 1/1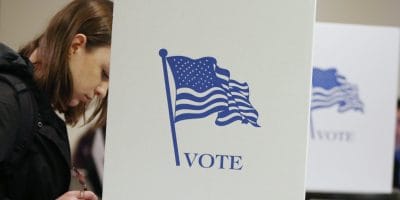 Mail-in and in-person absentee balloting will begin later this month, and more voters are expected to choose that option than in past elections in an effort to avoid crowded polling precincts during this era of social distancing. So here's The Citizen's guide to what Harrisonburg voters need to know about casting their ballots in 2020.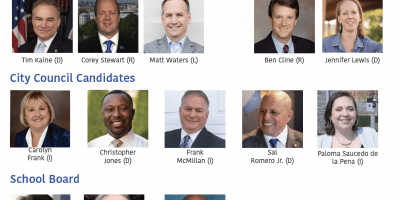 Harrisonburg voters will be selected candidates on Nov. 6 for four offices: a U.S. Senate seat, the 6th Congressional District seat, two city council positions and three school board members.
The Citizen is publishing the Harrisonburg community voter guide produced by the James Madison Center for Civic Engagement and the students in JMU Professor Andreas Broscheid's honors political science class, who developed the questions for the candidates and compiled all the answers. 
Advertisement