Tag:
voting precincts
Page 1/1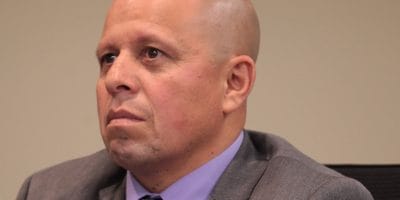 Even though the November mid-term elections are months away, this is the time of year candidates for local offices are deciding whether to run — and one incumbent city council member is leaning against seeking another term.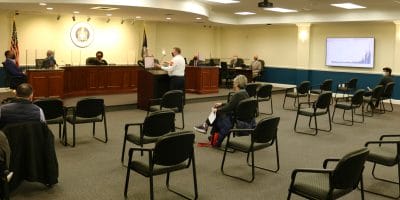 The city council approved an emergency declaration Tuesday, sending public meetings back online for at least a month and raising the alarm that the community's sharp increase in COVID-19 cases will further strain an overstretched health care system.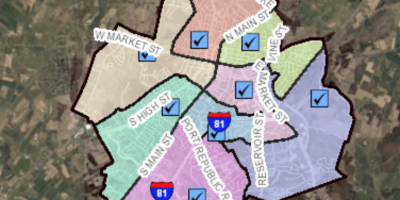 A close look at returns suggests that JMU students – or at least those who live and vote on campus – aren't the city's most reliably Democratic voters.