Tag:
vulnerable populations
Page 1/1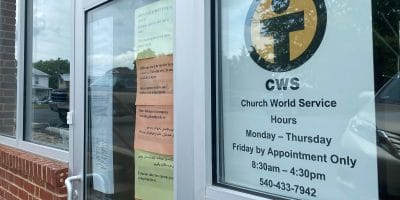 While COVID-19 vaccinations have become widely available, several Harrisonburg organizations have stepped up efforts to help people in vulnerable communities — including immigrants and refugees, as well as those experiencing homelessness — overcome hurdles to get vaccinated.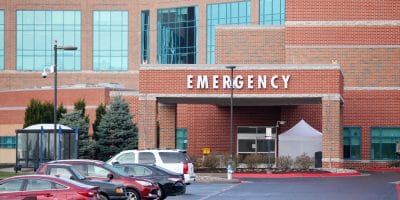 Harrisonburg could be seeing "the light at the end of the tunnel" in the rate of COVID-19 infections, the deputy emergency coordinator reported to city council Tuesday. Meanwhile, state health officials are considering making available locality-level testing data.