Tag:
Weldon Cooper Center
Page 1/1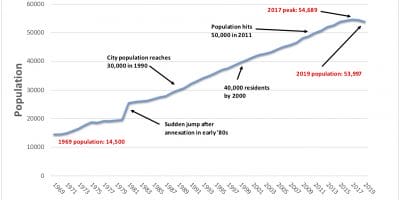 One year's slight population decline could be a blip. But two years in a row – as is now the case in Harrisonburg, according to the Weldon Cooper Center – looks more like a trend.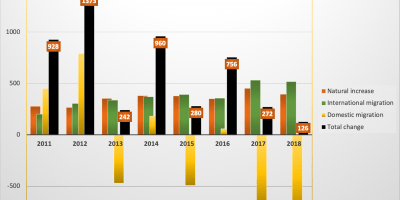 According to a new study by the Pew Research Center, Harrisonburg's population would have shrunk last year had it not been for international immigration. Instead, the report says, the city was one of nine localities in the state to realize a population increase – quite small, in Harrisonburg's case – driven entirely by immigration.