Author: Chase Downey
Page 3/3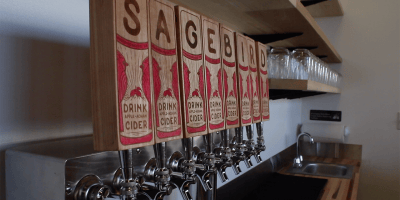 For many, the start of the pandemic meant occupying their time and learning new hobbies. But for Zach and Amberlee Carlson, it meant turning their hobby into a business: Sage Bird Ciderworks, which is scheduled to open this week.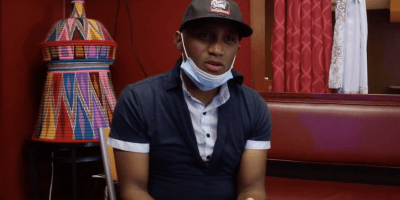 Mehretu Tekle dreamed of opening Hope Eritrean and Ethiopian Restaurant as a place of unity for the Harrisonburg community, where people could enjoy music and authentic food from the eastern African nations. All that was about to become a reality, but the COVID-19 pandemic put at least part of Tekle's dream on hold.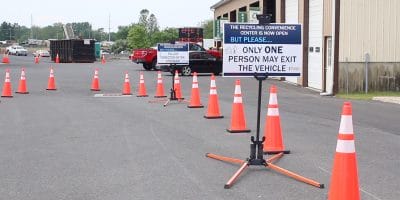 The city, earlier this month, reopened its recycling center on Beery Road after a more than 11-week hiatus because of the COVID-19 pandemic. For some residents, it was a welcome return to help clear the backlog of cardboard, cans and plastic containers. Others have been seeking out the mobile recycling unit — which kept operating — each week to make sure they're doing their part for the environment.