Tag:
2022 Election
Page 1/1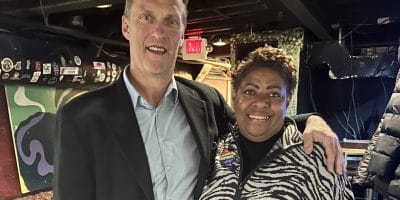 According to preliminary results announced by the city registrar, Democrats Monica Robinson and Dany Fleming were elected to fill two open seats on the Harrisonburg City Council on Tuesday night.
Advertisement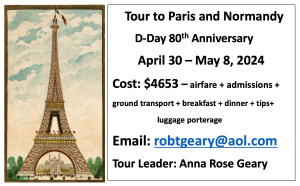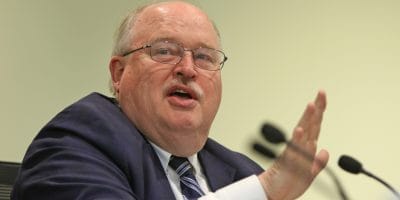 The four remaining members of the Harrisonburg City Council on Thursday unanimously appointed Richard Baugh, a former mayor and council member, to fill the council seat opened by last week's sudden resignation of George Hirschmann.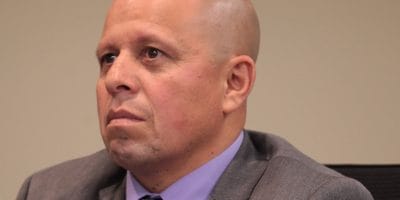 Even though the November mid-term elections are months away, this is the time of year candidates for local offices are deciding whether to run — and one incumbent city council member is leaning against seeking another term.