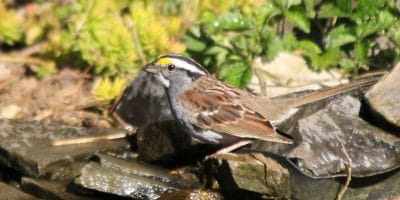 While some birds are only wintering in the Valley, there are still ways residents can help them feel more at home — especially as some species are in decline.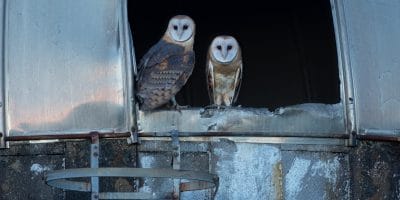 Disappointed that the barn owls were not putting on the hunting display he had hoped for, Matt Gingerich resorted to a smartphone app and Bluetooth speaker to mimic their call. Moments later, in the deepening twilight, a large, dark-colored bird darted above the pasture, making a beeline straight at him and his invited guest, photographer Bob Adamek.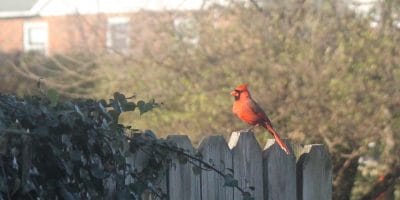 Snowy Owls, flamingos — you never know what kind of birds you might encounter in the Shenandoah Valley. However, on the eve of the annual Rockingham County Christmas Bird Count, a group of eagle-eyed bird watchers have a pretty good idea of which ones have been through the area — for now.