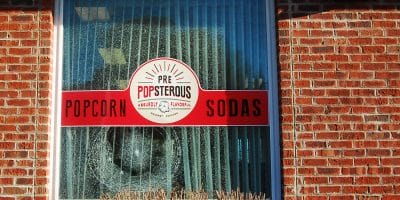 After someone shattered a front window at Tisha McKoy-Ntiamoah's gourmet popcorn shop PrePOPsterous on Main Street in Bridgewater earlier this week, community members have been pitching in to pay for the damage and find the culprit.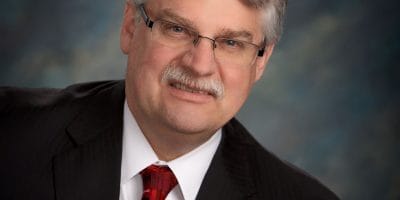 Soon after graduating from Virginia Tech in 1979, Frank Tamberrino left Virginia for Florida, leaving mid-Atlantic winters in the rearview mirror. He spent the next 20 years working in several chamber of commerce and economic development positions along Florida's Gulf Coast before a decade-long stint in Columbia, Tenn., about 50 miles south of Nashville. And then, in 2009, it was back to bitter north country to run the Harrisonburg-Rockingham Chamber of Commerce.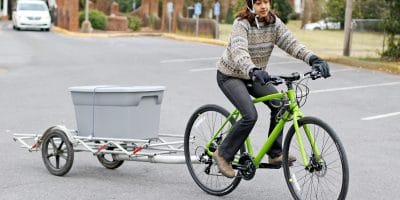 Rummaging through a bright yellow bucket filled with kale scraps, orange rinds and coffee grounds, Nidhi Vinod gives the go-ahead to dump the contents into a compost bin tucked into a corner of the parking lot by the Turner Pavilion downtown. She hands the bucket to Amelia Morrison who cleans it and places it back on the trailer which is attached to a bicycle. They grab the next bucket and check it for non-compostable items before adding it to the mix of kitchen scraps, fruit peelings, bio plastics and paper napkins.