Tag:
Chief Matt Tobia
Page 1/1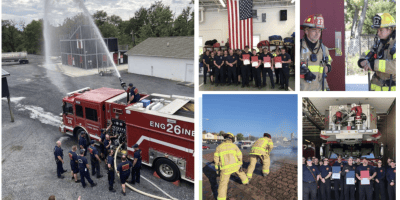 Harrisonburg's planned fifth fire station reached another milestone Tuesday as the city approved the purchase of land along Mount Clinton Pike so the fire department can respond quicker to calls in the northwest neighborhoods. 
Disagreement over a 50-year-old agreement between the city and Hose Company No. 4 was on the agenda at last night's city council meeting – and is now on its way to court. At issue is a request made this spring by Fire Chief Matt Tobia that volunteers from Hose Company No. 4 vacate the Rock St. fire station, colloquially known as Fire Station 4, by June 30. A 1973 agreement between the city and the then all-volunteer company included a provision that the city could assume full control of the station if Hose Company No. 4 no longer was providing "adequate fire protection for the City of Harrisonburg."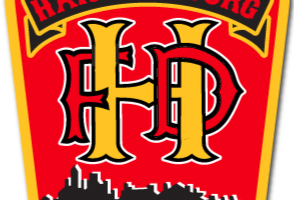 Difficulty hiring paramedics for a new kind of position has slowed the Harrisonburg Fire Department's endeavor to implement a community paramedicine program.