Tag:
city budget
Page 2/2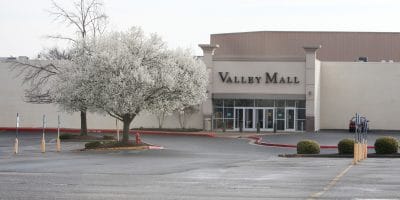 By March 13, when the health department announced Harrisonburg's first positive test for COVID-19 and local schools were on a one-day closure that soon extended through the academic year, it was clear that the pandemic's effects on public health and the economy would be dramatic. On Monday, city staff put some first numbers to that bleak picture in a late-afternoon press release: local tax revenue will fall an estimated $4 million short of projections for this fiscal year, which ends June 30.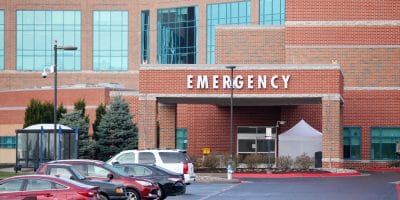 Harrisonburg could be seeing "the light at the end of the tunnel" in the rate of COVID-19 infections, the deputy emergency coordinator reported to city council Tuesday. Meanwhile, state health officials are considering making available locality-level testing data.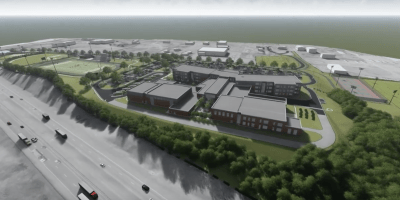 Harrisonburg leaders are looking at a starkly different financial reality now than they were less than four months ago when the city council approved the $100 million needed to build and open a second high school, which has the Harrisonburg School Board considering a one-year delay of its construction.