Tag:
City Council retreat
Page 1/1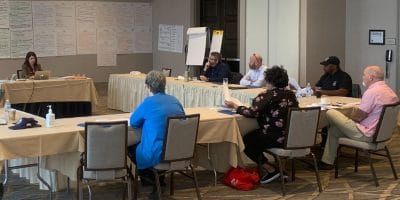 City leaders added a commitment to address "climate change challenges" as one of it's short- and long-term goals during their biannual retreat over the weekend. And their debate over that — as well as a discussion over the city's diversity — revealed the challenge of crafting lofty priorities to be specific but not exclusionary.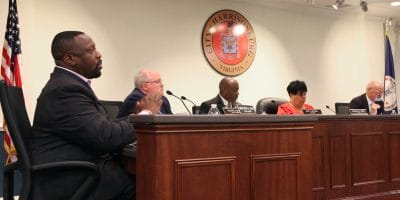 Starting March 9, Harrisonburg and Rockingham County will have a criminal justice planner, an addition to the court system for which local justice advocates have long been campaigning.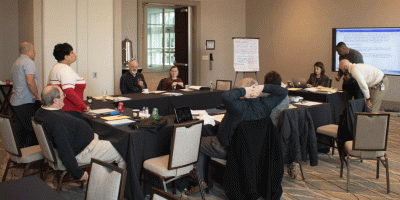 After first crafting their vision for what they want Harrisonburg to be in 20 years, city council members and top city leaders emerged from their three-day retreat on Sunday with a clearer idea of their priorities — including building the new high school and developing a comprehensive housing plan. Overall, the council members identified 22 priorities during their retreat at Hotel Madison that they hope to act on in the next three years.