Tag:
Climate Action Alliance of the Valley
Page 2/2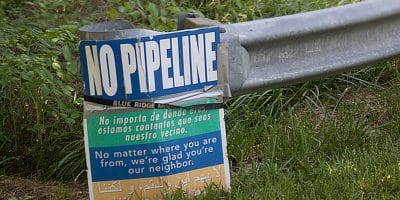 This is the second installment of a regular series of contributed news roundups about statewide environmental news. This piece highlights, with links to further coverage in various media outlets, recent environmental news stories of significance to Virginia, with a focus on energy and the environment.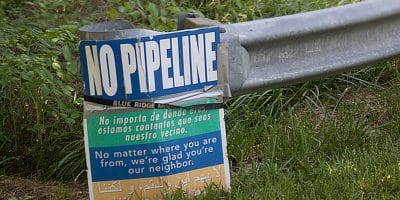 Last Thursday, a Dominion Energy media relations representative talked with The Citizen for 22 minutes about the future of the long-debated and controversial Atlantic Coast Pipeline, which just a few weeks earlier had cleared a major hurdle in the U.S. Supreme Court. There was no hint of what Dominion and Duke would announce three days later.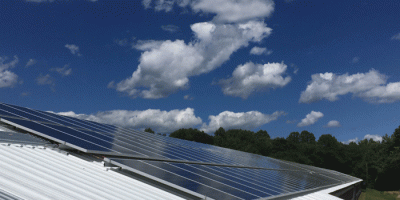 The scope of the VCEA is far-ranging and far-reaching. It provides a roadmap for the state and its utilities to move away from fossil-fuel-sourced energy and provides authorizations to carry out the Governor's clean energy mandates in his September 2019 Executive Order 43.