Tag:
Community Services Board
Page 1/1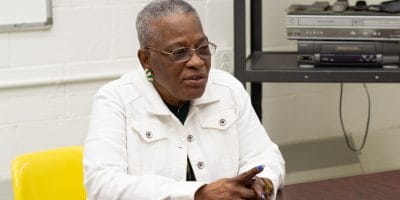 Every morning, Jennie Amison gets buzzed through the gate at work and walks down the red-tiled staircase and past the payphone to get to her office. At 9 a.m., her group session begins, and she leads 11 men through cognitive behavioral therapy exercises to get at the root of their drug use.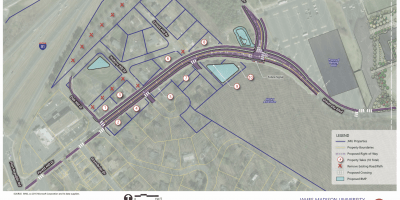 With an eye toward improving the ability to get around Harrisonburg, the City Council gave the go-ahead for the Department of Public Works to seek state grant money for a pair of projects on different sides of town — a major re-routing of University Boulevard east of JMU's campus and construction of sidewalks on the north part of Main Street.
Advertisements