Tag:
"community walks"
Page 1/1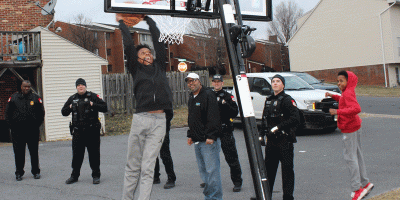 Harrisonburg police officers on Wednesday plan to mingle with residents in the neighborhood surrounding the Salvation Army Emergency Shelter on Jefferson Street off of North Main Street in what will be the police department's first "community walk" event of 2019. But some organizations in the area approached the community walk idea cautiously.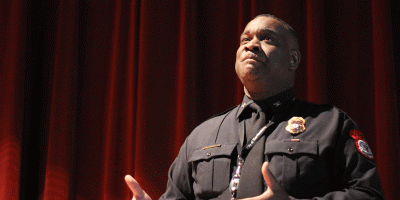 When Eric English was kid, he identified two roles he said he would never take on: becoming a police officer and officiating basketball games. After 29 years of police work — including his last five months as chief of the Harrisonburg Police Department — and 15 years of experience refereeing youth basketball games, that declaration from his younger self makes him chuckle.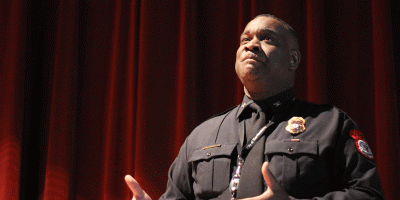 As Harrisonburg Police Chief Eric English outlined his policing philosophies and answered questions from about 30 community members at his first town hall meeting Monday, he kept returning to a central theme.