Tag:
Confederate leaders
Page 1/1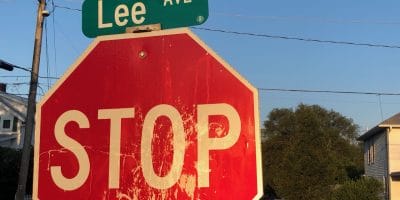 The city council on Tuesday will review street naming policies. As for existing streets, efforts to rename them aren't on the council's agenda. And a closer look at the history of those names shows more mystery than certainty thanks to a lack of official record-keeping and a hodge-podge of ways Harrisonburg streets were named in the past.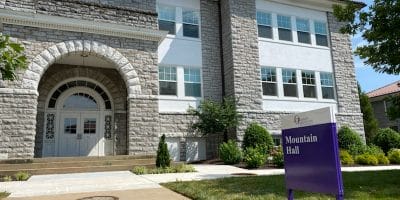 Following a unanimous vote by the James Madison University Board of Visitors, the names of three confederate officers – Stonewall Jackson, Matthew Fontaine Maury, and Turner Ashby – no longer grace buildings on campus. The decision was made Tuesday during a virtual meeting of the board.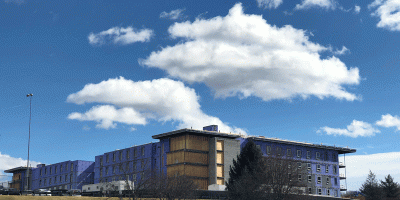 JMU leaders say the naming of the new residence hall after Paul Jennings is a step toward confronting racism that has been embedded in the history of the campus and its namesake, as well as the Harrisonburg community, the commonwealth of Virginia and the country. But some people, including students and community activists in Harrisonburg, are asking what this might signal about the renaming of other buildings on JMU's campus — the ones named after confederate leaders.