Tag:
electric vehicles
Page 1/1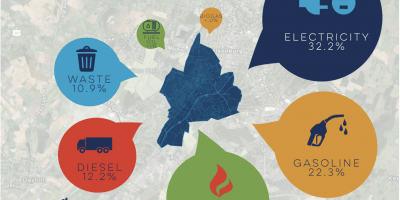 With an initial focus on reducing pollution from transportation, city staff are preparing to invest in more electric vehicles, improve efficiency of traffic flow and plan for more sidewalks, bike trails and shared use paths.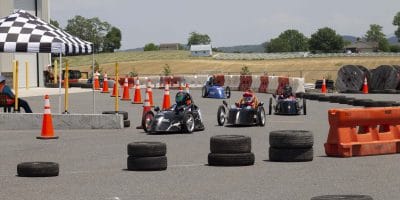 For generations, kids have been building soapbox cars and racing them in derbies, but the days of actual soapboxes on lawnmower wheels have given way to vehicles that are far more complicated and powerful while being eco-friendly.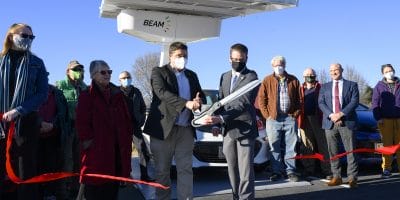 Harrisonburg's first off-the-grid vehicle charging station is a little out of the way — but a sunny preview of what's to come, environmentalists say.