Tag:
entrepreneurs
Page 1/1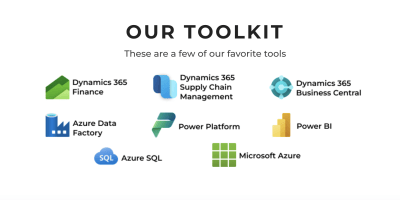 Caf2Code, a Harrisonburg-based software development company and business-to-business consultancy, has ambitions of expanding its workforce in the Valley especially after receiving a prestigious designation from Microsoft this year.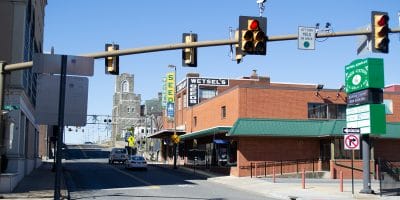 For Clara Metzler and her nonprofit Project GROWS, the Staunton Innovation Hub didn't just act as a base of operations — it was a place for connection. Project GROWS works to improve the health of children and youth in the community through garden-based education and access to healthy food, Metzler said, and held membership with the hub from its opening in 2018 until 2021.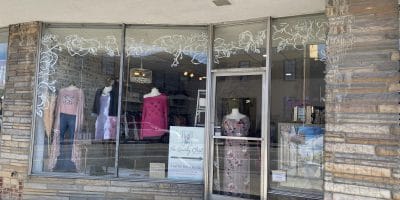 Hillary Hamman, owner of The Quirky Closet, a plus size women's clothing boutique in Winchester, received a loan in late 2021 to help fund a new brick-and-mortar location on Loudon Street after a leak in the original location at on East Boscawen Street.