Author: Ciara Brennan
Page 1/1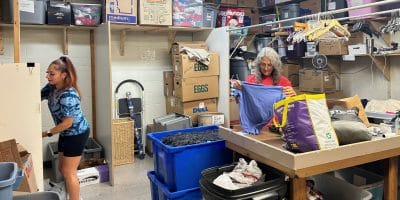 Outside of Gift and Thrift on a Tuesday morning in late August, Thomas Martin sorts through a white crib filled with jeans that cost 75 cents. The store's doors are locked and will remain so until Gift and Thrift opens in 15 minutes but already shoppers are perusing the outside items.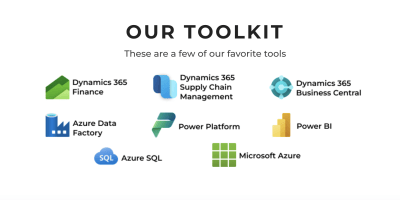 Caf2Code, a Harrisonburg-based software development company and business-to-business consultancy, has ambitions of expanding its workforce in the Valley especially after receiving a prestigious designation from Microsoft this year.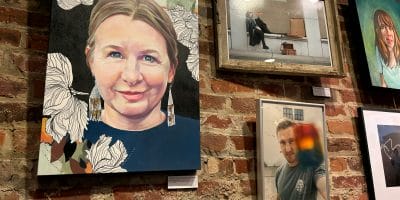 Pamela Tittle's portrait had sparkle. This year, with the help of her husband, she fashioned lights behind her painting of fellow artist Frank Marshman. Marshman's image seemed to appear like a genie from within an antique folding camera, and guests could change the effect of the lights with the press of a remote. And the other artists took notice. "Did you see the one with lights?" they asked each other while perusing the gallery Thursday evening. 
Advertisement