Author: Daniel Robinson
Page 1/1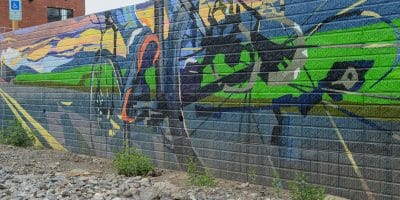 Harrisonburg has been gathering input for the last month about ideas regarding a sculpture where Liberty and Main streets connect on the north end of downtown. And the city will continue to collect ideas from members of the public through August, including through an online survey.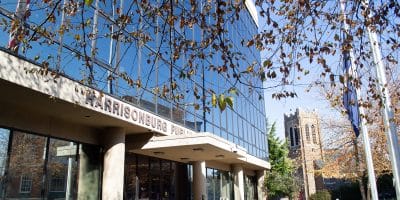 With about 20 open positions in Harrisonburg Police Department and the fire department preparing to add a new station, the city is trying a host of strategies to attract new applicants for first responder jobs.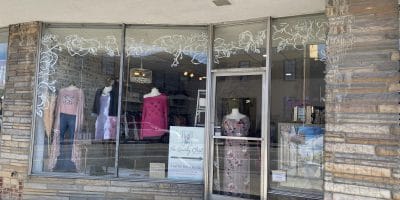 Hillary Hamman, owner of The Quirky Closet, a plus size women's clothing boutique in Winchester, received a loan in late 2021 to help fund a new brick-and-mortar location on Loudon Street after a leak in the original location at on East Boscawen Street.