Tag:
Environmental Performance Standards Advisory Committee
Page 1/1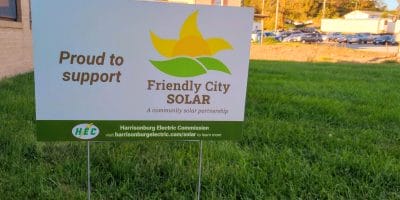 Two lawyers and a former city council member applied to join the Harrisonburg Electric Commission board. But one city council member wasn't ready to make a pick yet during Wednesday evenings council meeting. Here's why: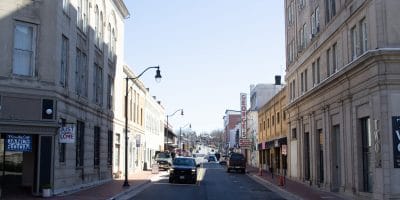 Harrisonburg's greenhouse gas emissions dropped nearly 9% over a three-year period, according to a new city report, and now the council wants its environmental committee to review ways to reduce pollutants — such as with more trees — and set targets to further cut those emissions.